FREE SHIPPING on all orders over $50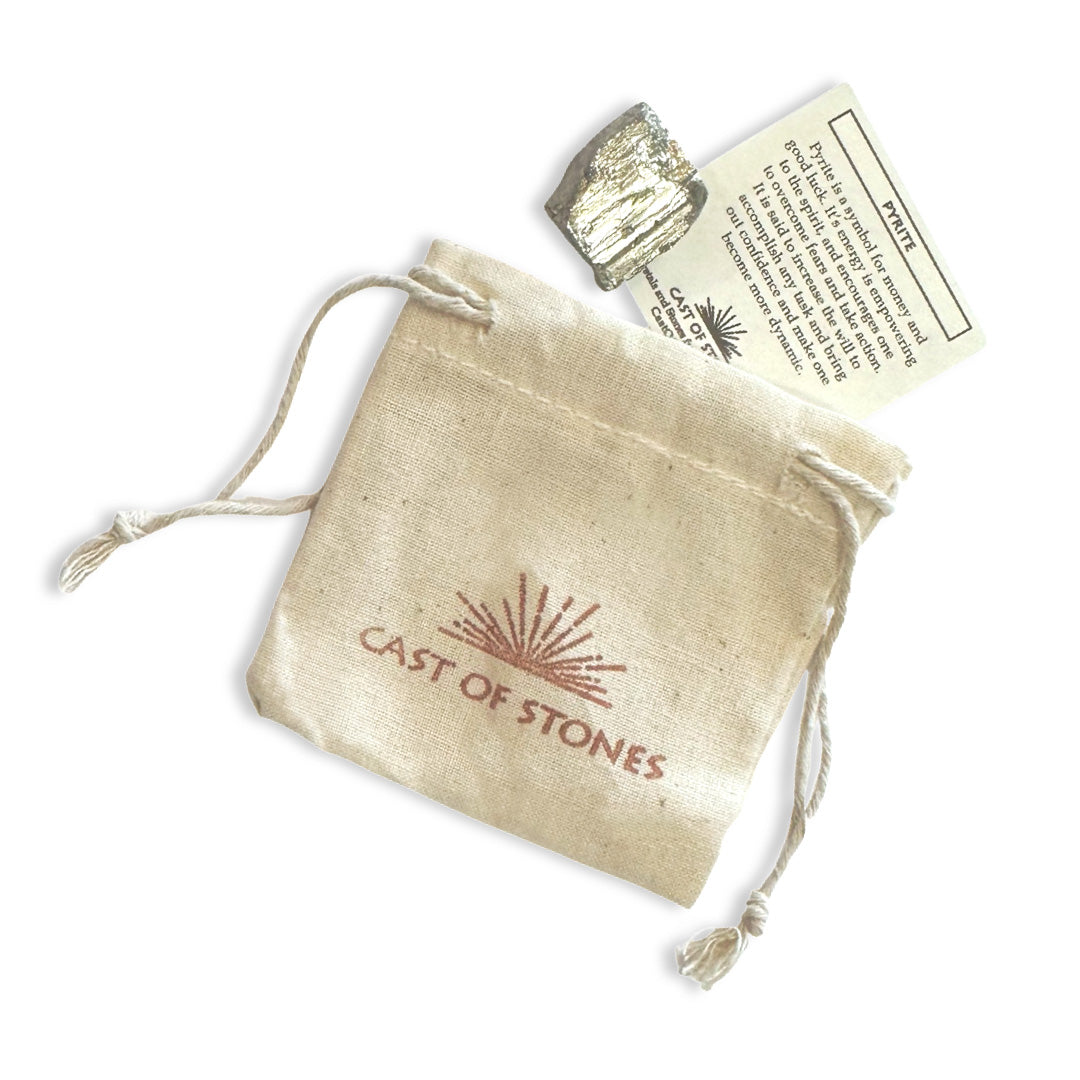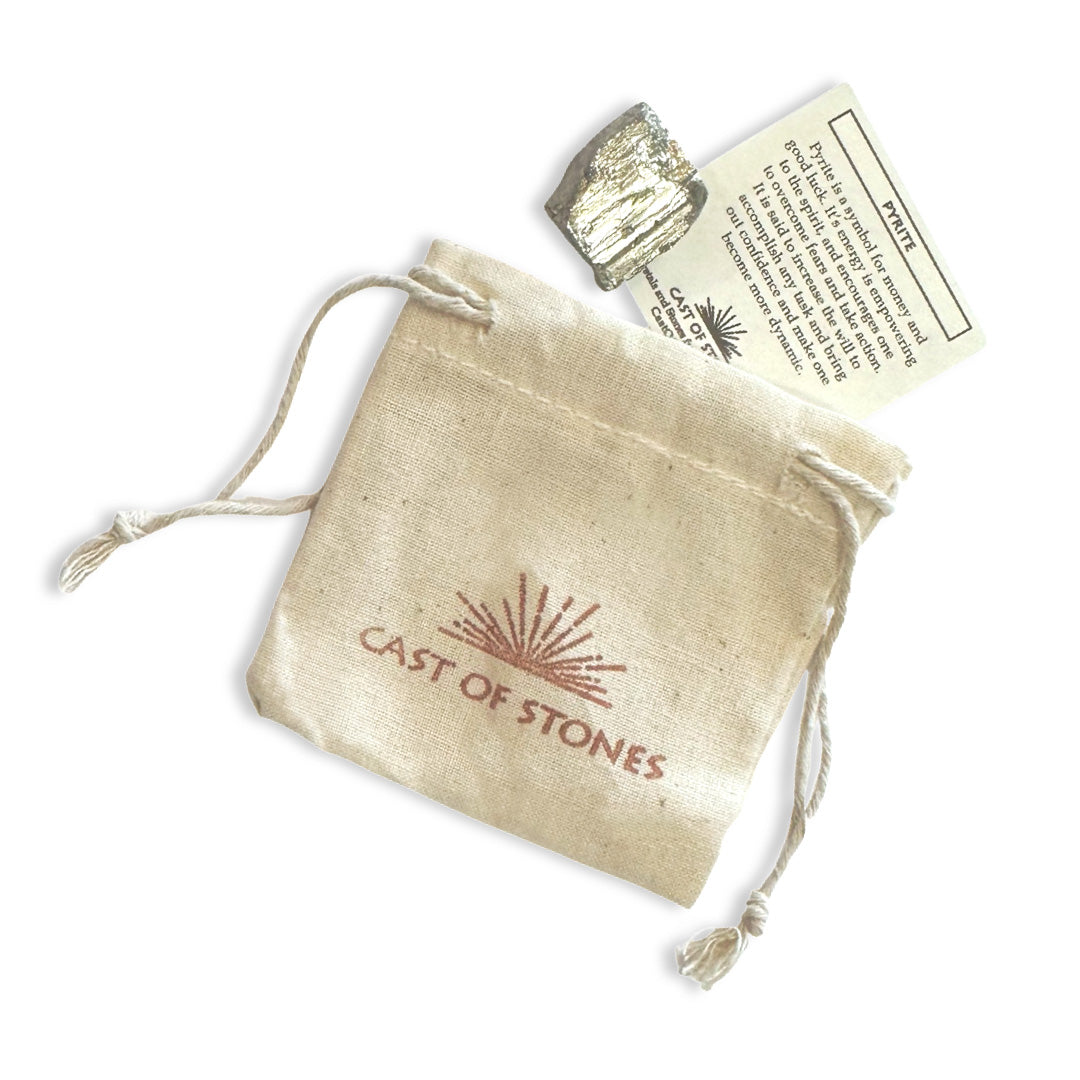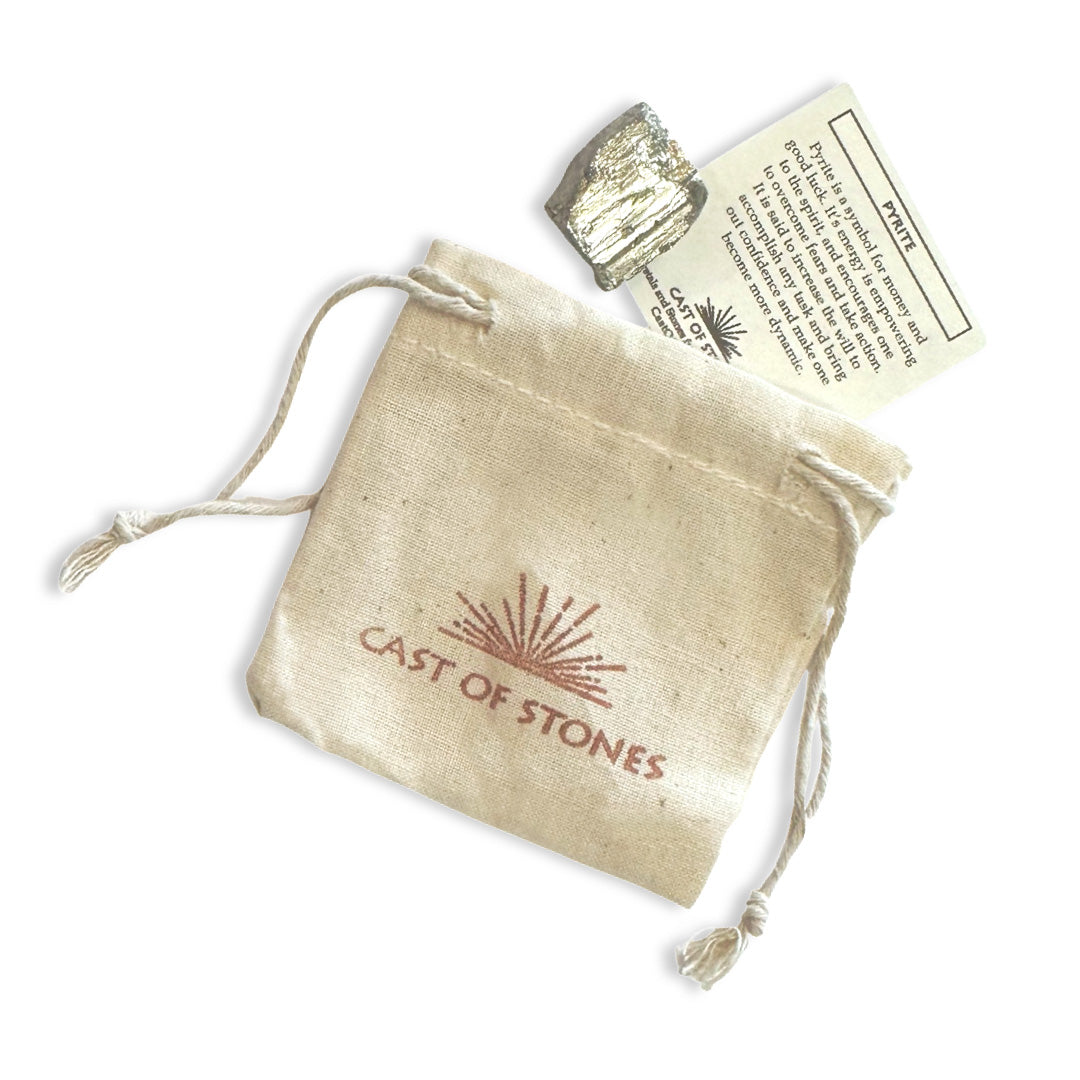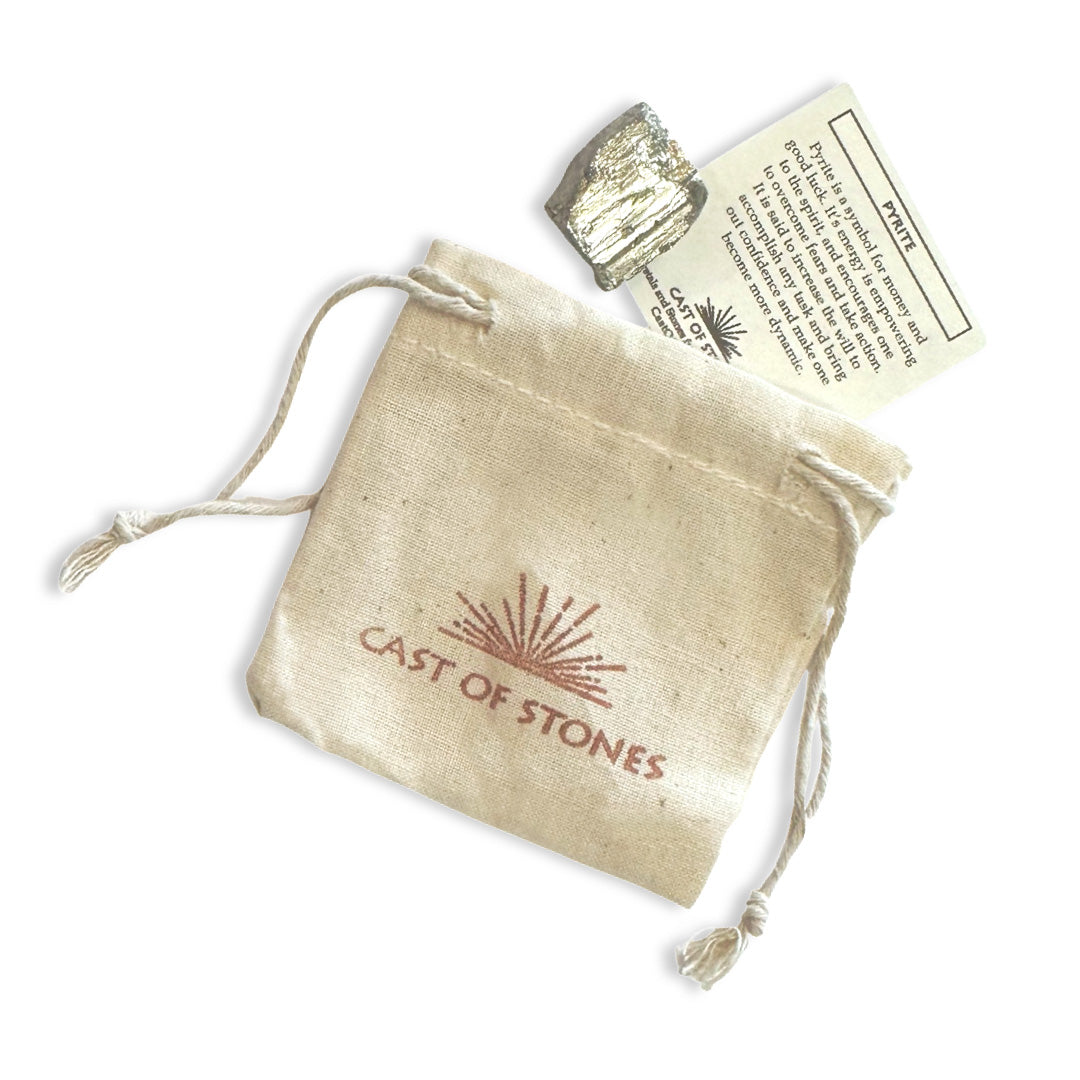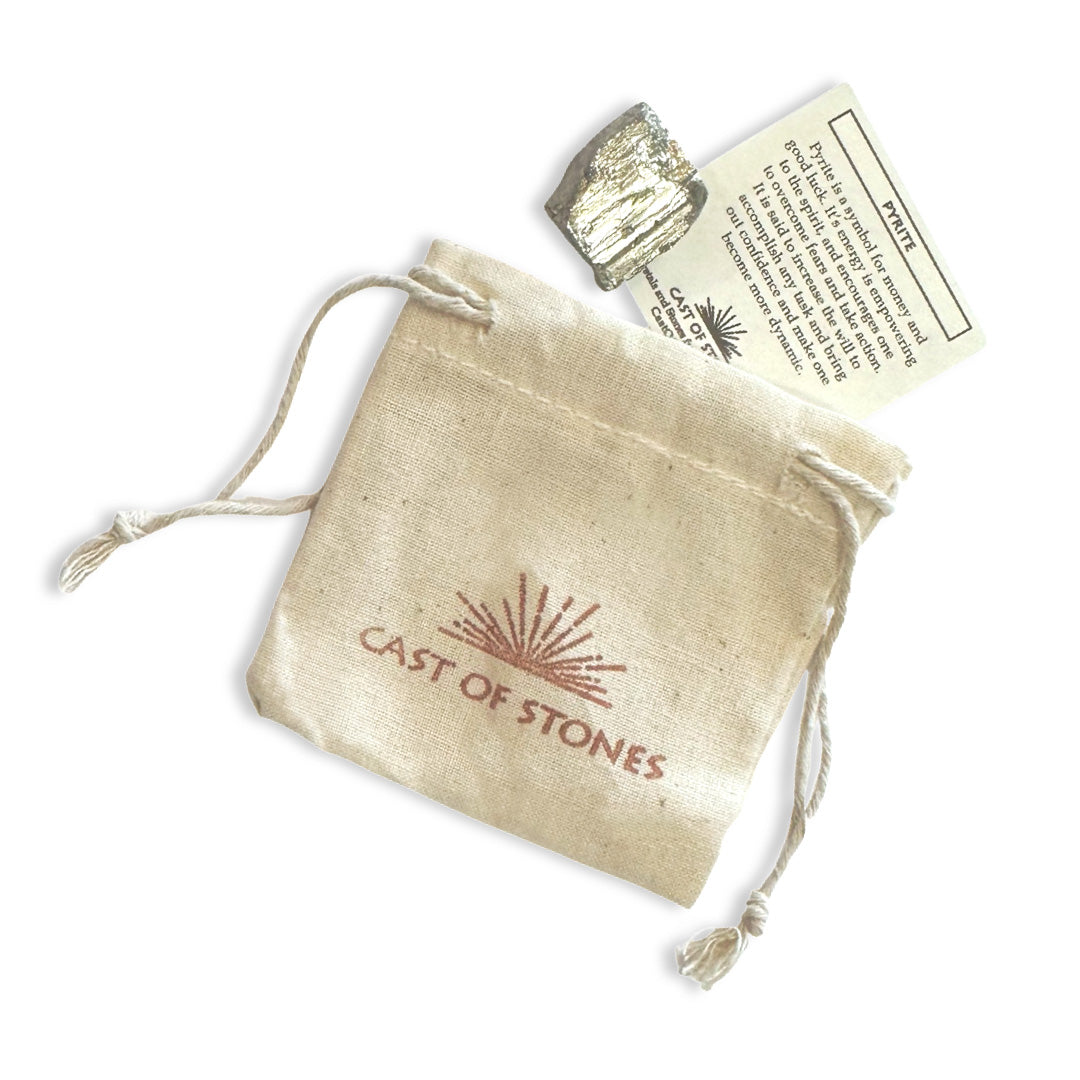 Pyrite Stone
Size: Approx. 1/2"-1"
Pyrite is a symbol for money and good luck. Pyrite's energy is empowering to the spirit, encouraging one to overcome fears and take action. It's said to increase the will to accomplish any task one sets out to do, and can bring out confidence and make one become more dynamic.
This listing is for a single (1) Tumbled Stone. Please note that these photos represent a few of the tumbled stones that we have available, but not necessarily what will be shipped. These are natural Crystals & Gemstones, so each stone will be unique and have variations in natural characteristics, size, shape, inclusions, and color.
Crystal and Stone healing is not meant to replace conventional medicine. It is not to be used as a prescription, diagnosis or treatment. The information given is purely metaphysical in nature and is by no means medical. For medical advice, consult a licensed healthcare specialist.